About

European cheese factory is located in Shabo, Bilhorod-Dnistrovsky District of Odessa Oblast, 12 km from Zatoka urban-type settlement and 75 km from Odessa.
Our new up-to-date cheese factory meets the European standards and has top-notch and authentic Dutch equipment and technologies alongside professional and hard-working Ukrainian masters. We use only live fermentation starter from the Netherlands which gives our products a special texture, cheesy taste and makes them unique. The proper cheese maturation during which it breathes is provided thanks to high-quality latex and paraffin coating.
Our main goal is to create the best and most qualitative organic cheese.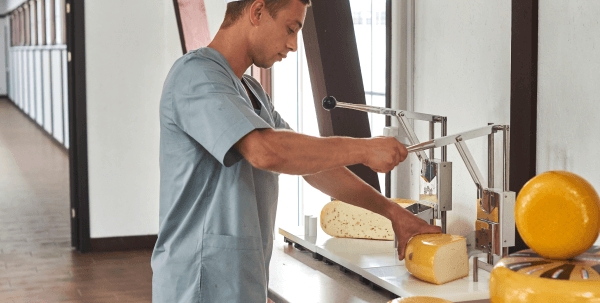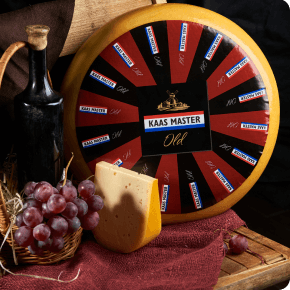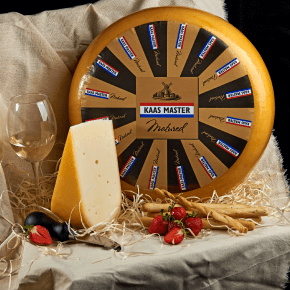 The cheese factory has a full production cycle. We cultivate feed to cows and calves, take care of our Holstein Friesians, process raw milk and create a final product — high-quality organic cheese.
We control each and every step while creating our cheese, from the raw milk to the final product presented in the brand store and guarantee the best quality of services.
Farm site