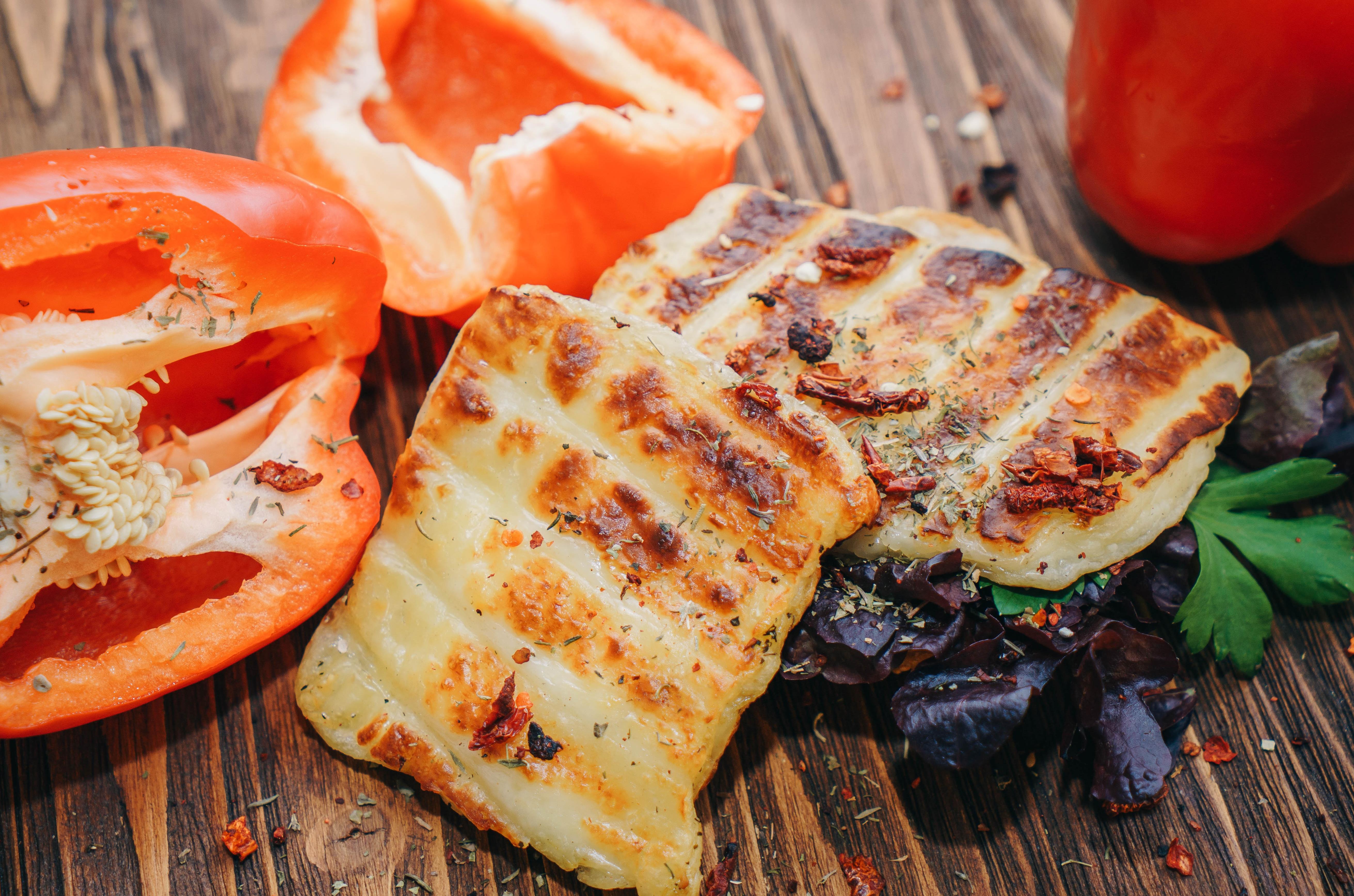 Promotion!
Free delivery by Nova Poshta when ordering from 600 UAH.
Orders from 2kg - 10% discount, from 5 kg - 20% discount + targeted delivery to home or office.
Shop now
Description:
This is white fresh cheese that can be grilled: the crust is beautifully caramelized, it becomes crispy, and the cheese itself does not melt, but remains elastic. It is added to salads, to seafood, meat dishes or served independently with vegetables and herbs.
Nutrition / 100g:
Fat - 22 grams of protein - 7,5 g.
Caloric / 100g:
632kDzh / (151 kcal).
Ripening period:
No ripening